The Rocky Mountain Session 2016
Sept 22 – 25, Denver
---
Stay tuned for information on the 2017 Session!

There's a new session for serious magicians. Join a group of like minded people to share ideas, routines, and techniques to grow our art.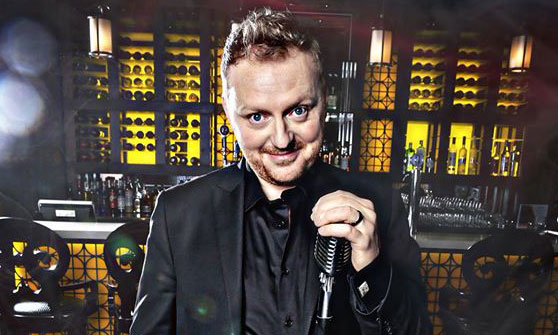 Bill Abbott
Bill is an internationally acclaimed entertainer with over 5000 performances in 11 countries. He's written 9 books and over 40 online articles.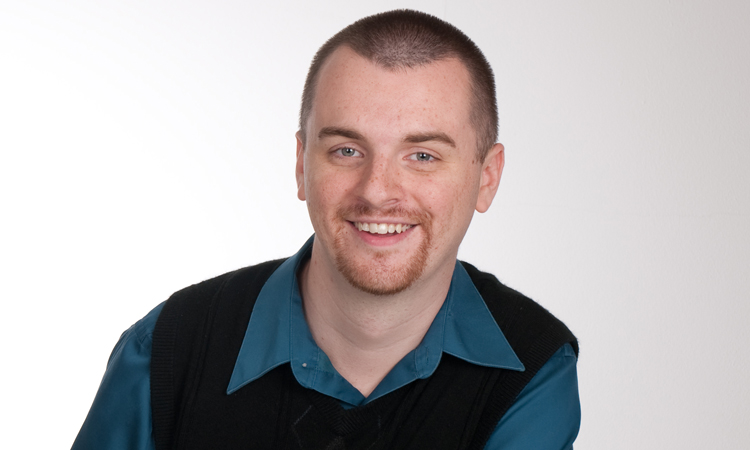 Caleb Wiles
Caleb is an author, creator, a columnist for Genii, and an all-around nice guy! Linking Ring Magazine calls Caleb "a new star on the magic horizon!"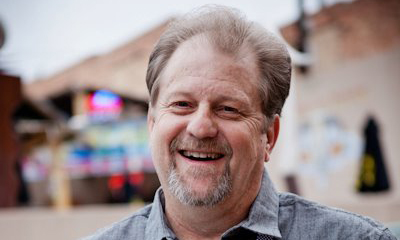 Mark Strivings
Mark is full-time mentalist who performs 450 shows per year. He's written over 25 books, released nearly 20 videos, and has over 60 limited-release commercial items.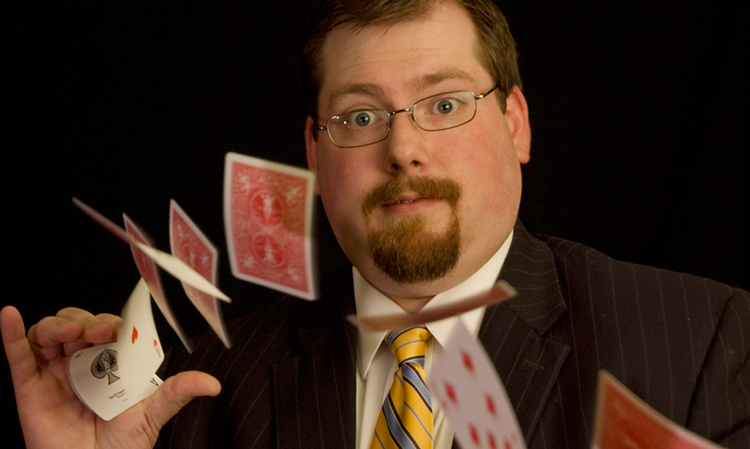 Steve Reynolds
Steve is one of magic's underground sensations. A technician of the finest caliber, his magic is powerful, deceptive, and relatively simple to perform.
Dealers Include
Todd Lassen
Mark Strivings
Dave Neighbors
Bill Abbott
Joe Anderson
Kainoa Harbottle
Marcus Eddie
Register now to guarantee your space.