The Rocky Mountain Session 2016
Sept 22 – 25, Denver
---
There's a new session for serious magicians. Join a group of like minded people to share ideas, routines, and techniques to grow our art.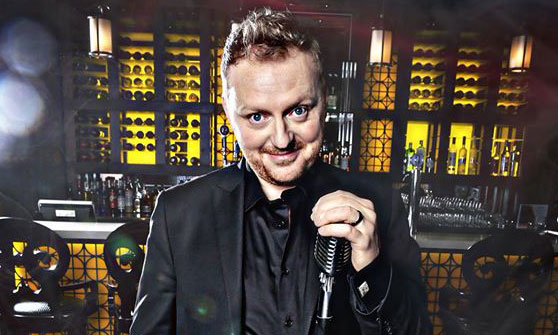 Bill Abbott
Bill is an internationally acclaimed entertainer with over 5000 performances in 11 countries. He's written 9 books and over 40 online articles.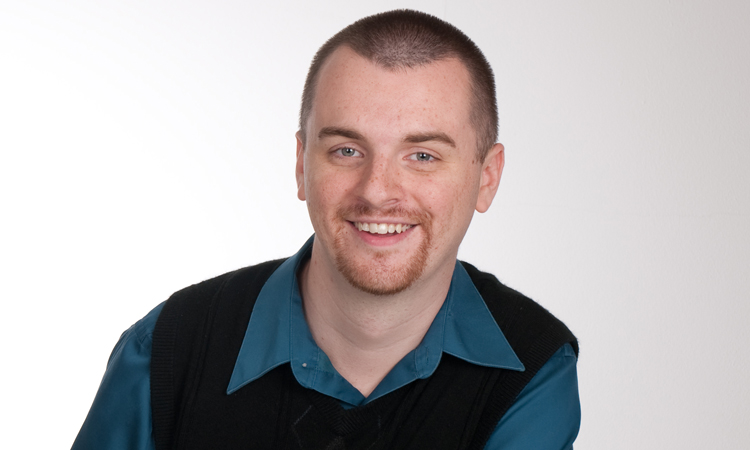 Caleb Wiles
Caleb is an author, creator, a columnist for Genii, and an all-around nice guy! Linking Ring Magazine calls Caleb "a new star on the magic horizon!"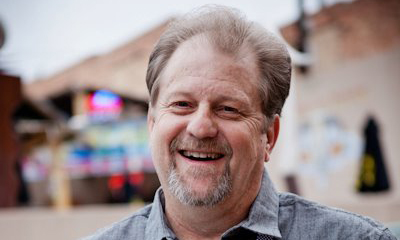 Mark Strivings
Mark is full-time mentalist who performs 450 shows per year. He's written over 25 books, released nearly 20 videos, and has over 60 limited-release commercial items.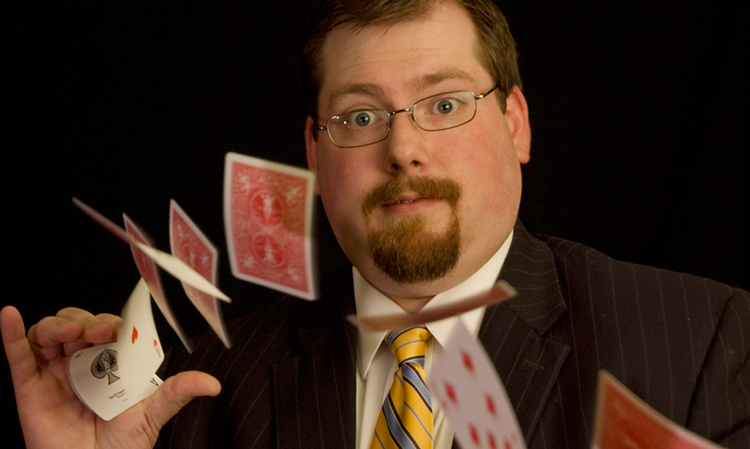 Steve Reynolds
Steve is one of magic's underground sensations. A technician of the finest caliber, his magic is powerful, deceptive, and relatively simple to perform.
Dealers Include
---
Todd Lassen
Mark Strivings
Dave Neighbors
Bill Abbott
Joe Anderson
and more!
Register now to guarantee your space.
Also Attending
---
A few other performers who will be at the session…
---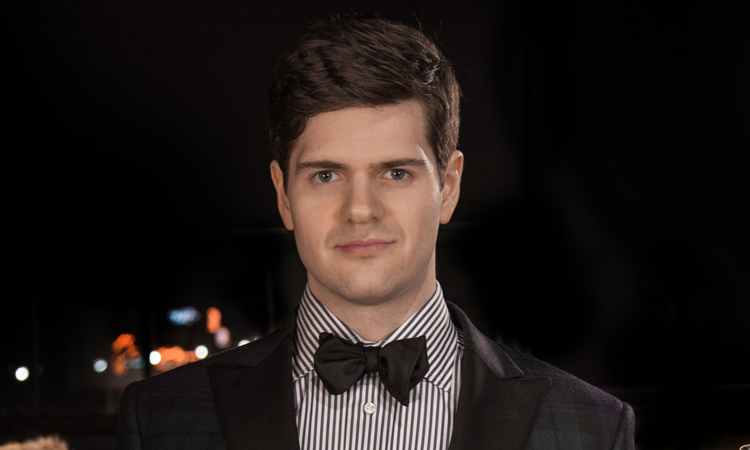 William Rader
William is the organizer for the Rocky Mountain Session and is the Founder of WellAttended (an online box office management service).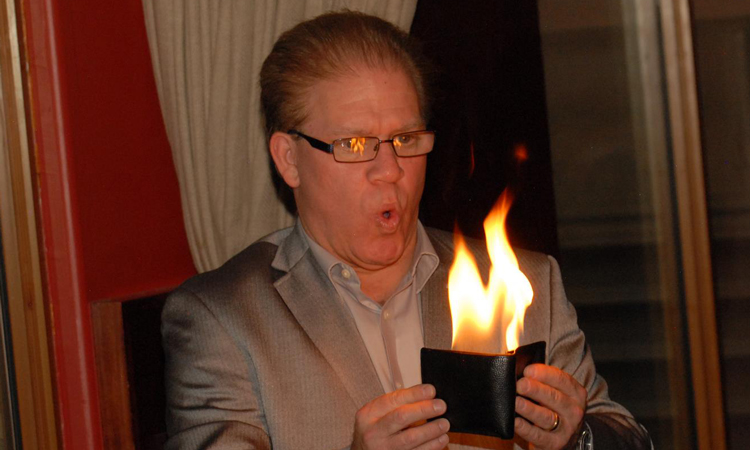 Dan Fleshman
Dan has been a professional close-up entertainer in restaurants for 20 years. He performs 6 days a week at the Chophouse in Beaver Creek.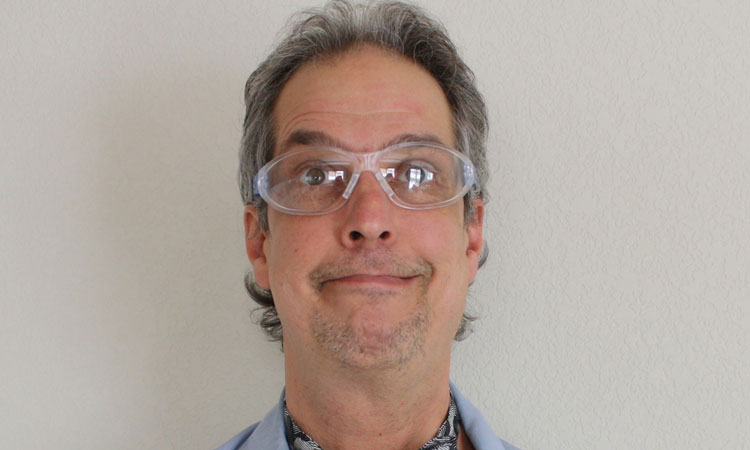 Todd Lassen
A master craftsman who makes some of the finest gimmicked coins and cards. Stop by his dealer table and be ready to have your mind blown.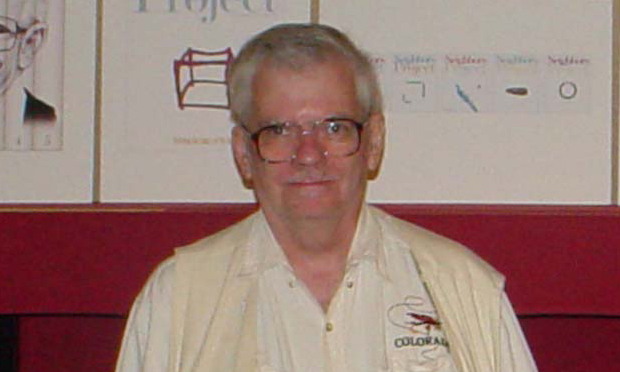 David Neighbors
David is a master of coin magic having written over 20 books on the topic. He has created brilliant routines for every trick and plot imaginable.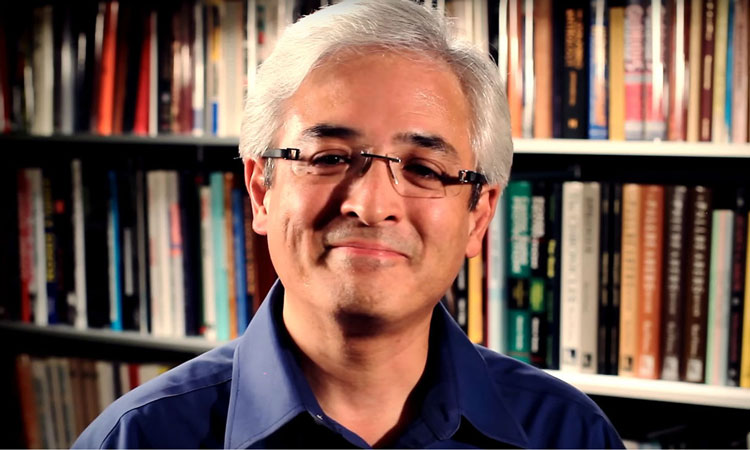 Lance Pierce
Lance is an underground legend and one of the finest practitioners of sleight-of-hand magic you will ever see. Ask him to show you his beautiful color changes.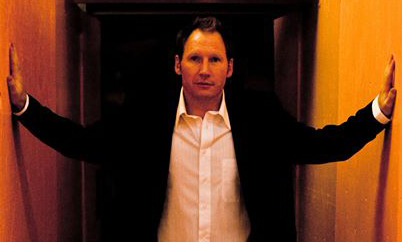 Shawn Popp
Shawn is a professional magician in Denver and is the mind behind the app ShowCues, a sound control system which helps you to bring music to your shows.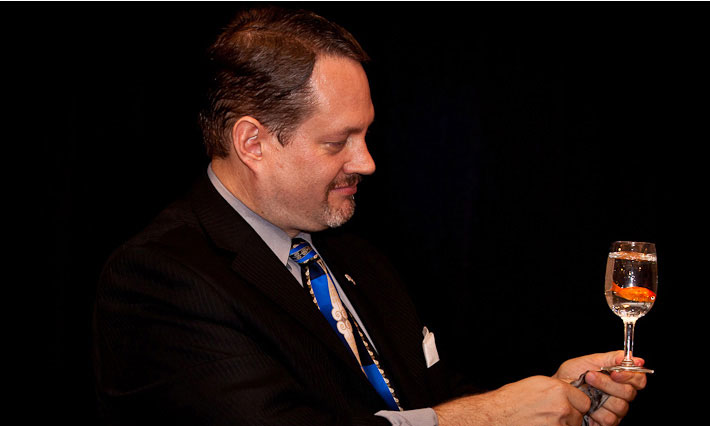 Gene Gordon
Gene has been a professional magician for 30 years and is one of the best sleight of hand magicians in the West! He has attended the  FFFF gathering since 2001.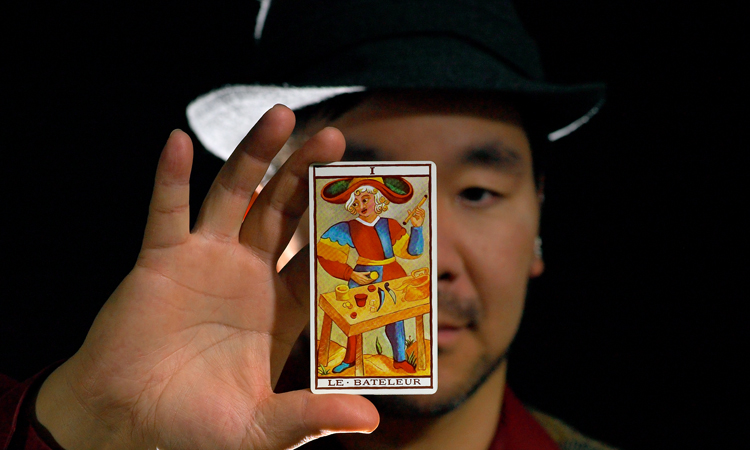 Gregg Tobo
Gregg works with mathematics in unexpected ways. He can recite 1,149 digits of Pi from memory and ranks within the top 100 for Pi memorization.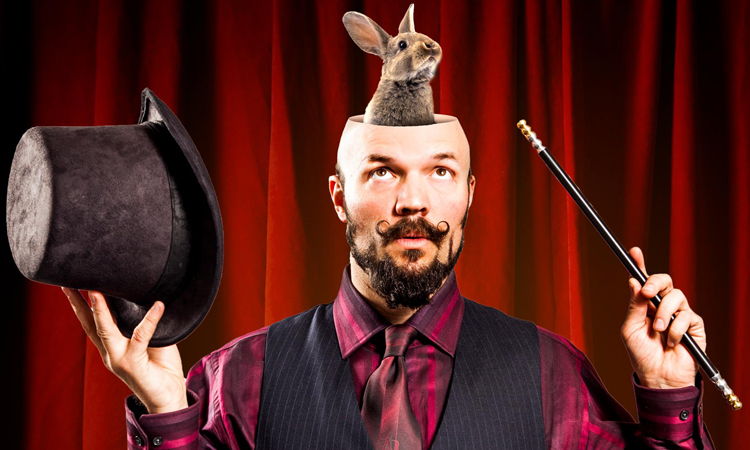 Elias Caress
 Elias is an award winning magician and variety entertainer. He's the only person in the world who's ever performed the Texas skip while barefoot on broken glass.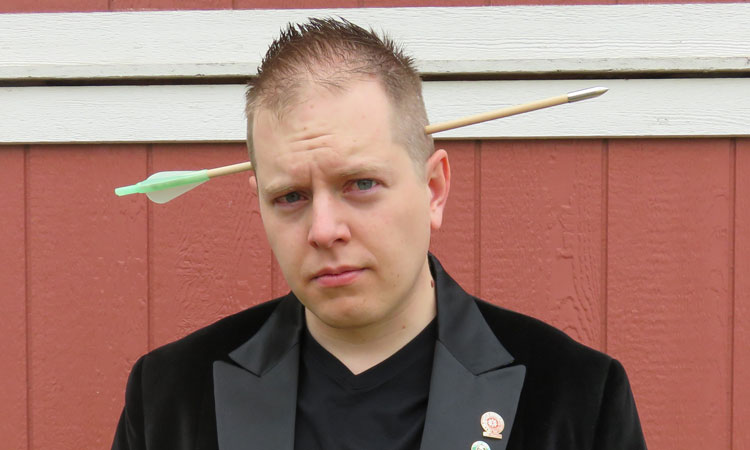 Andrew Bates
Andrew is a Choreographer, Director, Actor, and a past President of the Mile High Magician's Society. He has directed their show for the past 2 years.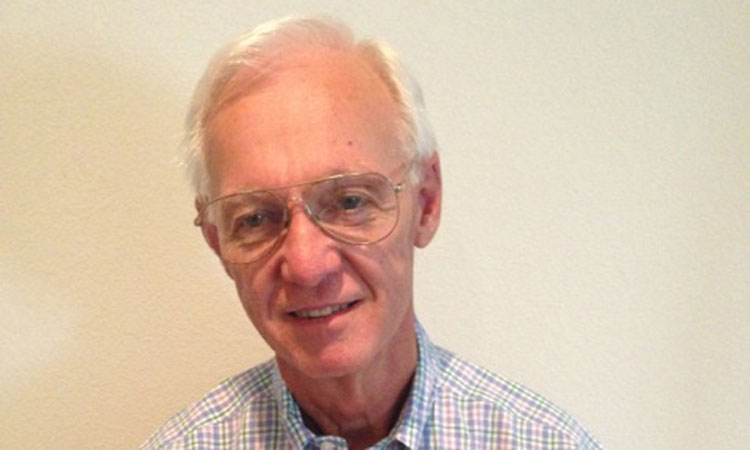 Joe Anderson
Joe makes handcrafted wooden props and will be selling them in the dealers room. Be sure to see his magic wands and Tommy Wonder boxes.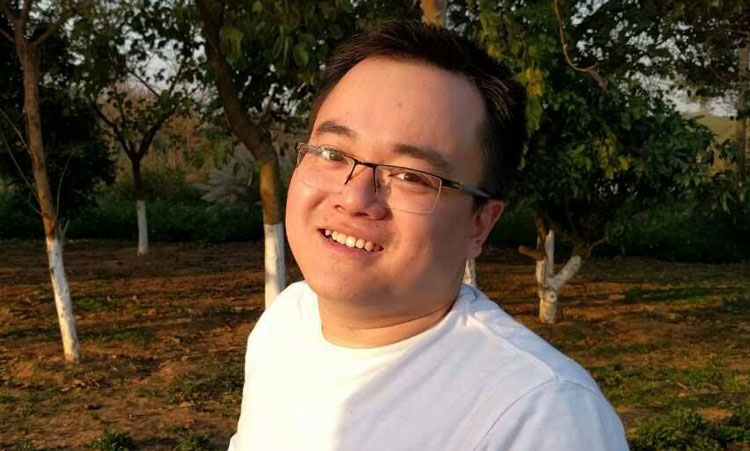 Cuong Pham
Cuong is originally from Vietnam. He studies the works of Ed Marlo, Bill Malone, and Richard Turner. His sense of humor will brighten your day.