The Rocky Mountain Session
The Rocky Mountain Session was founded by William Rader in 2016 after Magic in the Rockies ended after 20 consecutive years. This yearly magic session is devoted to sharing ideas, routines, and techniques to grow our art. It takes place over three days on the second weekend of September.
The Rocky Mountain Session is limited to 80 attendees to keep the sessions intimate so that you can hang out with your favorite performers. We welcome all skill levels as long as you have a sincere interest in growing our art.
Activities during the Rocky Mountain Session include lectures, shows, and a dealers room. The lecturers are often underground performers that excel in their craft. You don't want to miss the shows which include an attendee show, a gala show, and a one man show.
The dealers room focuses on magic that you can purchase directly from the creators. Past dealers include Craig Osterling, Kainoa Harbottle, Curtis Kam, Marcus Eddie, Joe Anderson, Dave Neighbors, and Todd Lassen.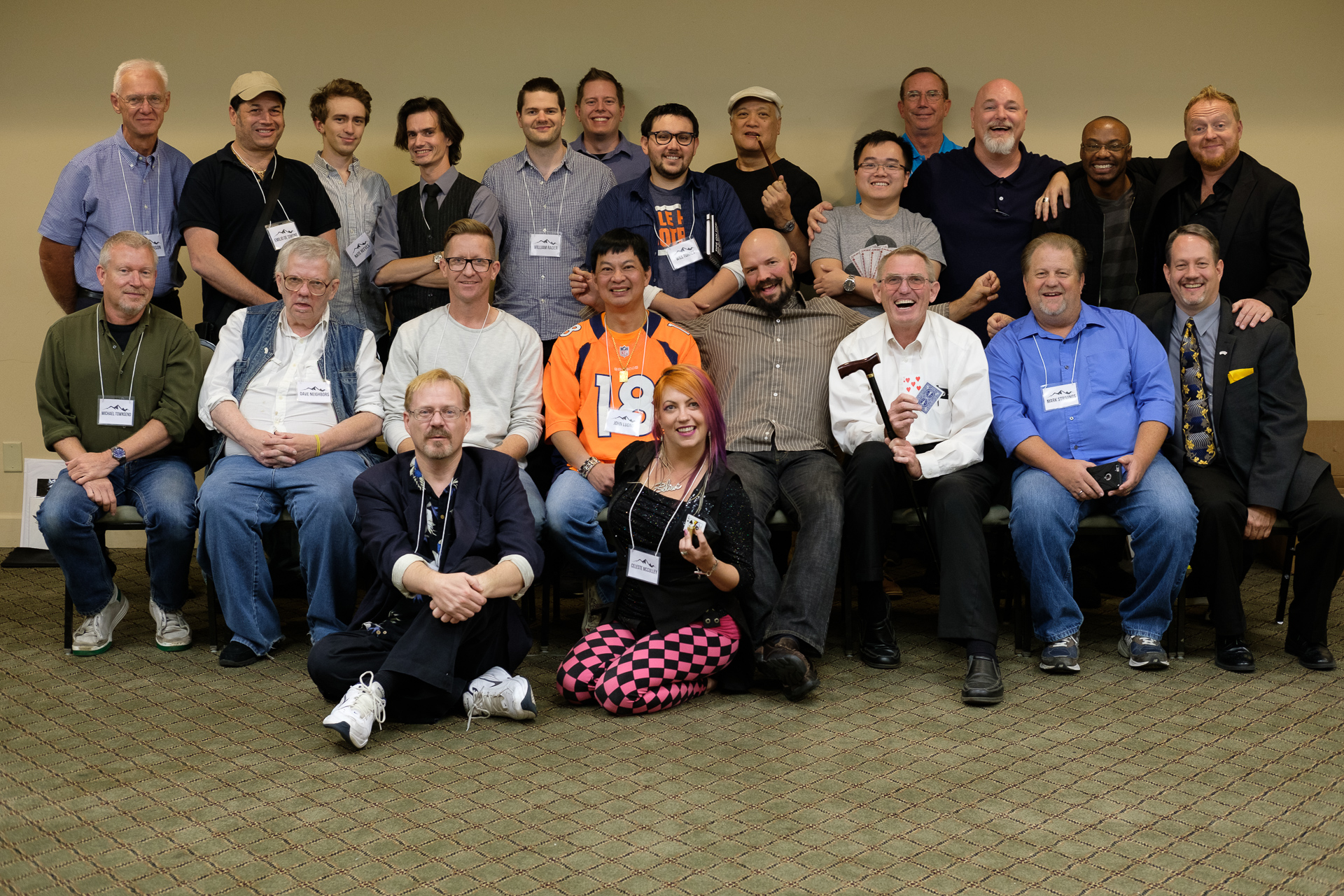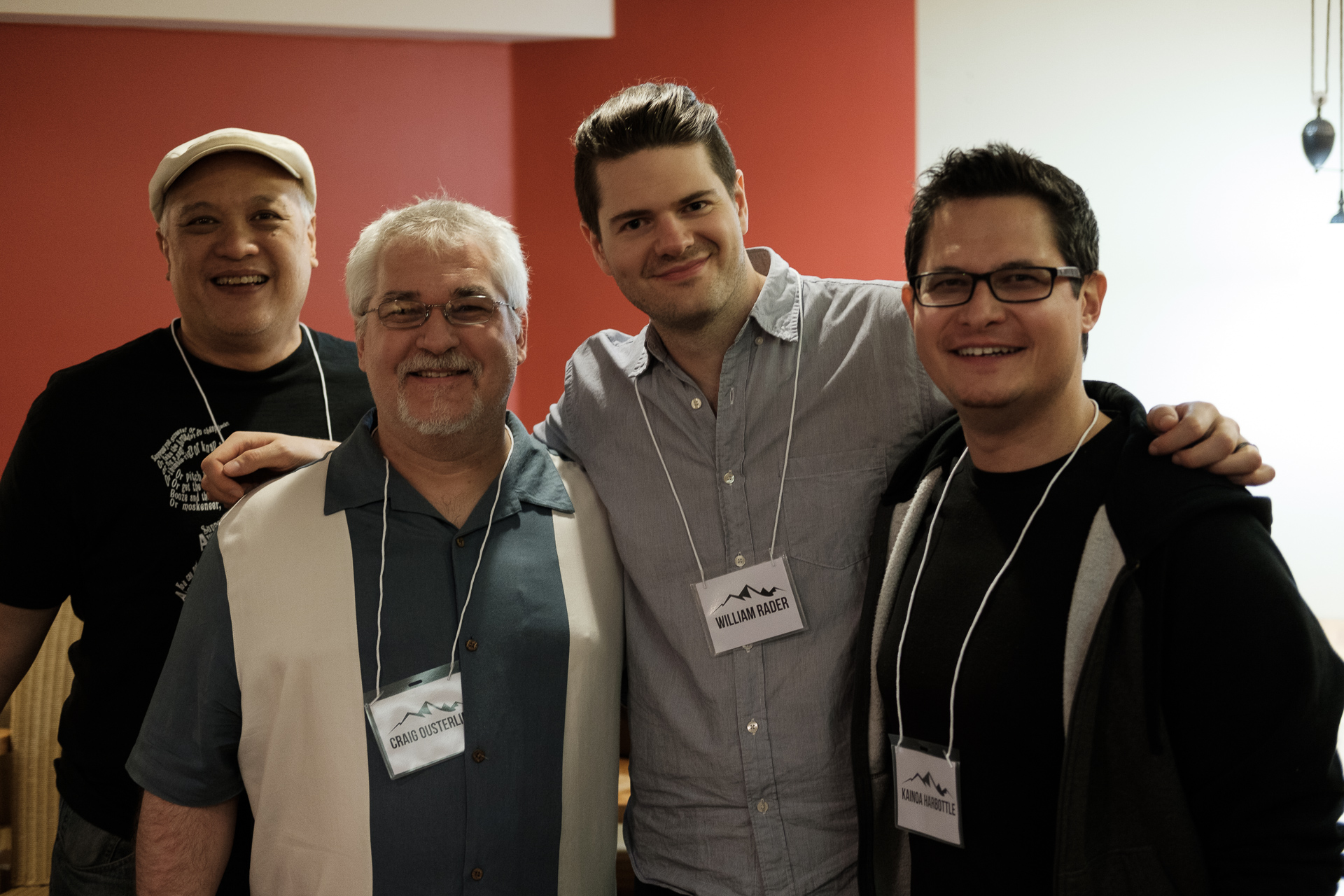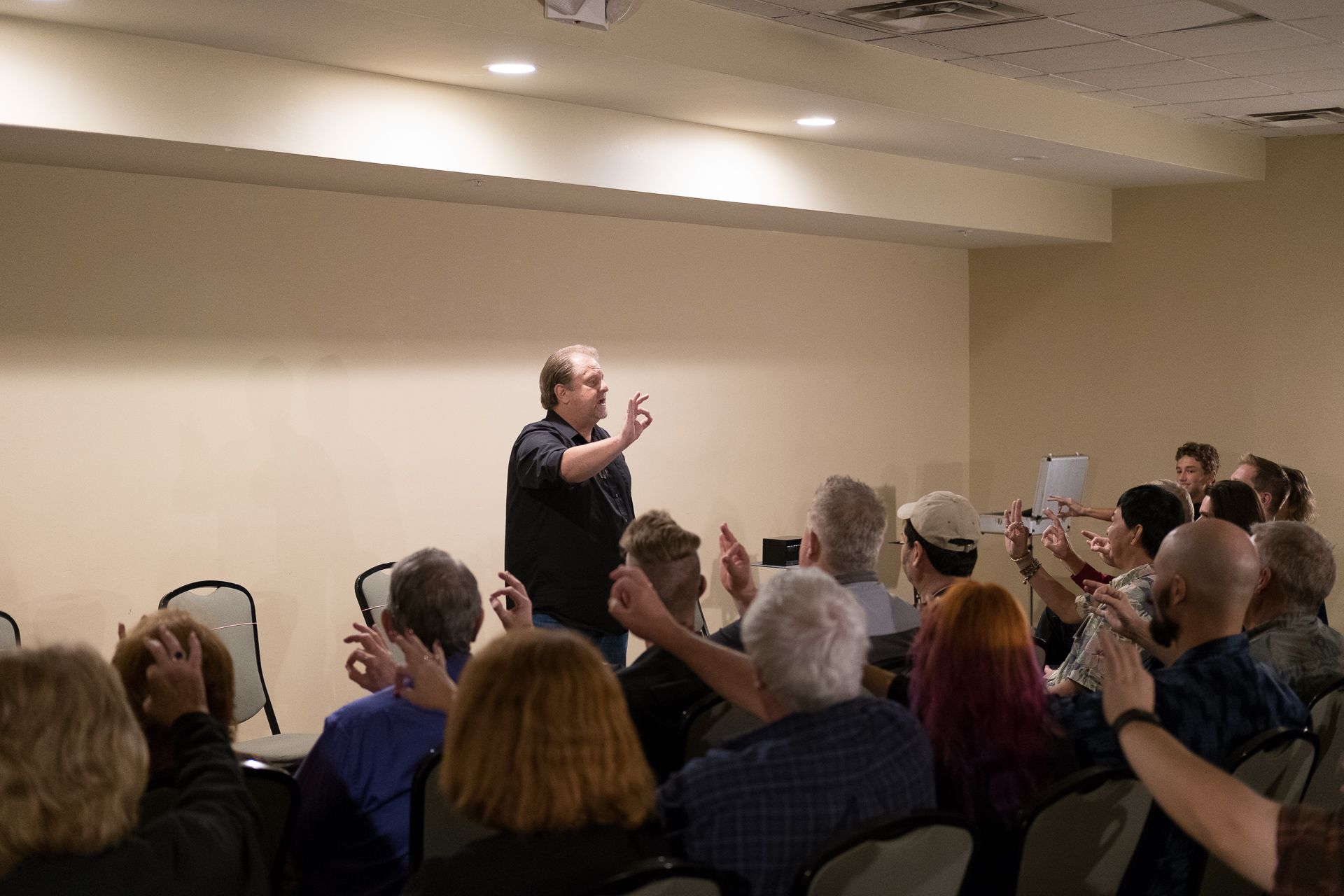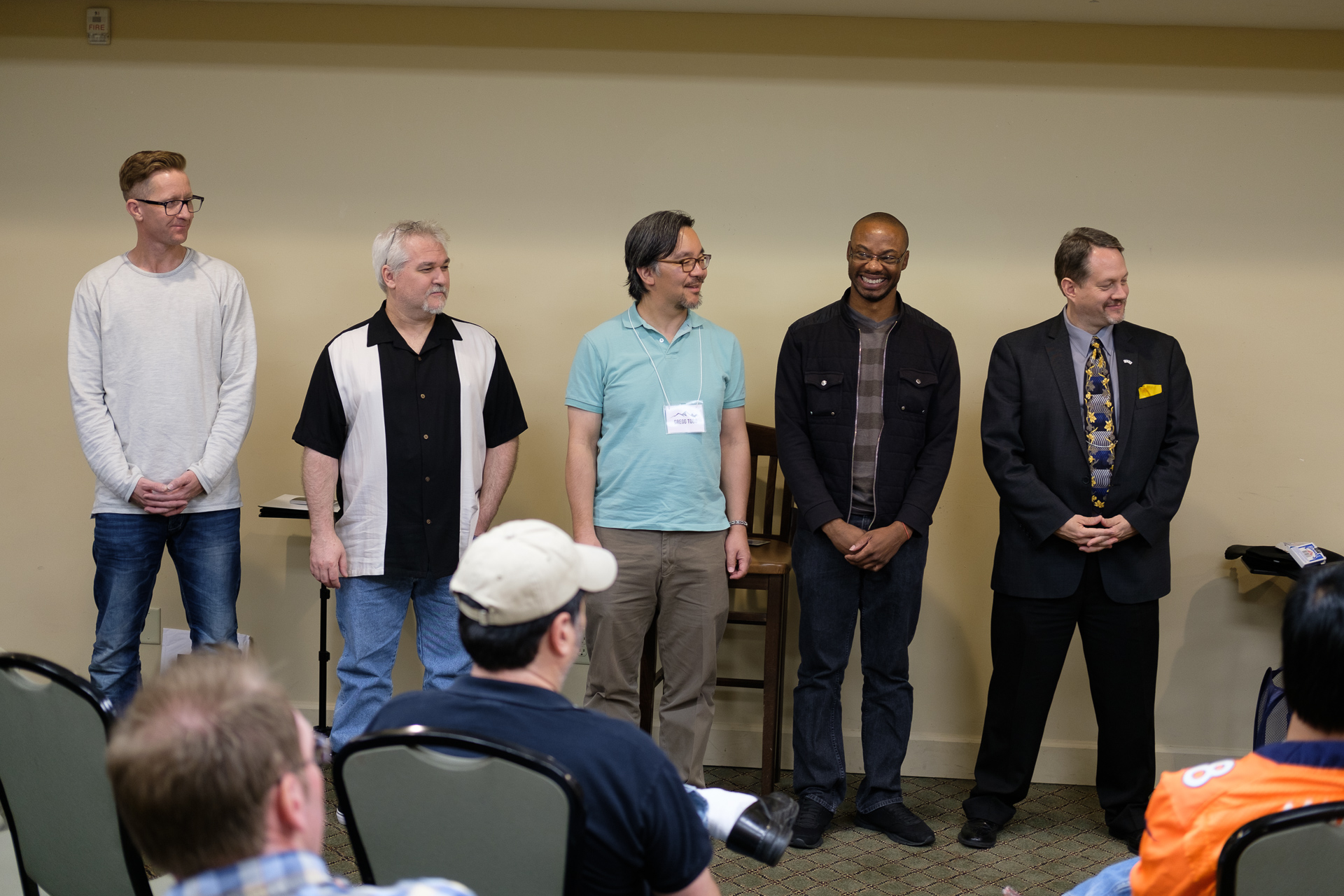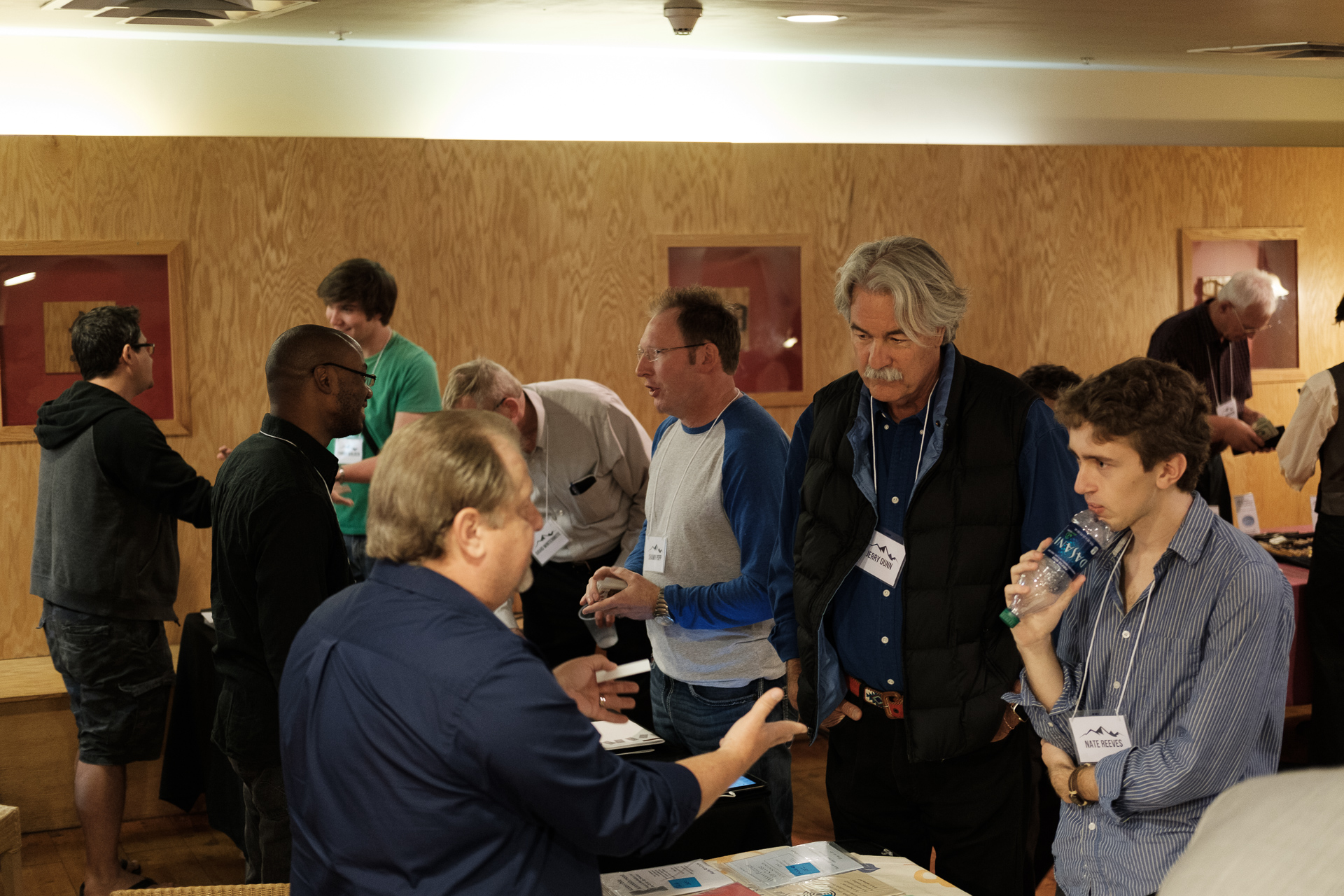 "The Rocky Mountain Session is everything I like best in a convention; a small, semi-secret gathering where talented artists and dedicated crazy people can share and learn. My only regret is that once people find out how good it is, it won't stay much of a secret."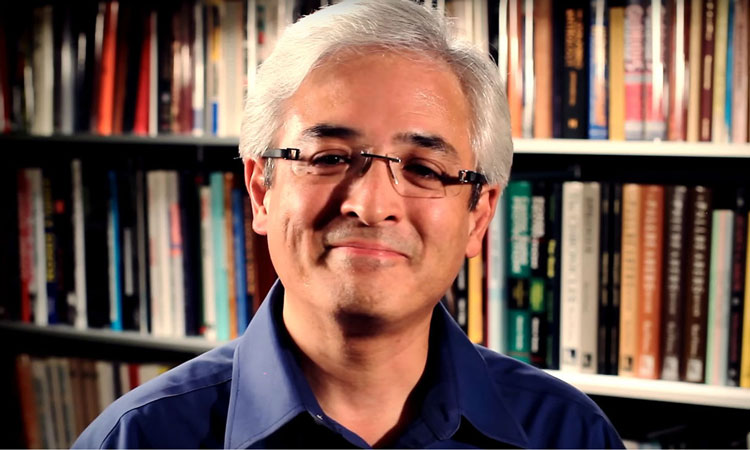 Close-up Magician
Lance has performed both full and part time over decades, from bar mitzvahs to weddings to the world-famous Malone's Magic Bar in Boca Raton.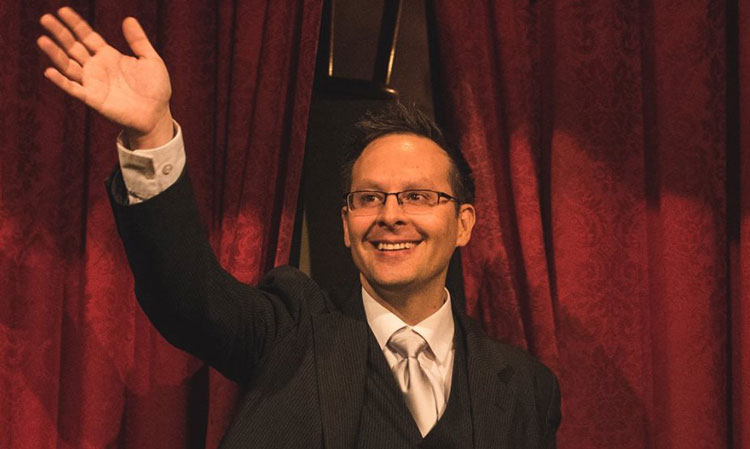 Parlor Magician
Paul is an award-winning performer, inventor, and lecturer. His three-year run at The Mirage Hotel & Casino garnered ecstatic reviews.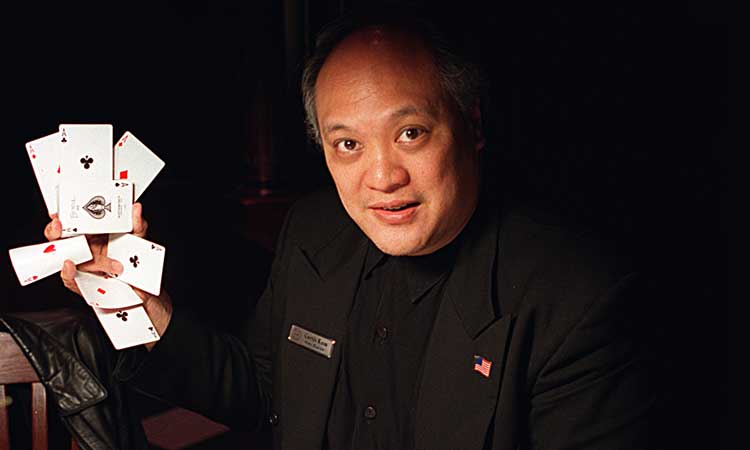 Parlor Magician
Curtis headlined "Magic in Paradise" at the Hale Koa Hotel for 13 years and has entertained corporate and private audiences in Hawaii for over 40 years.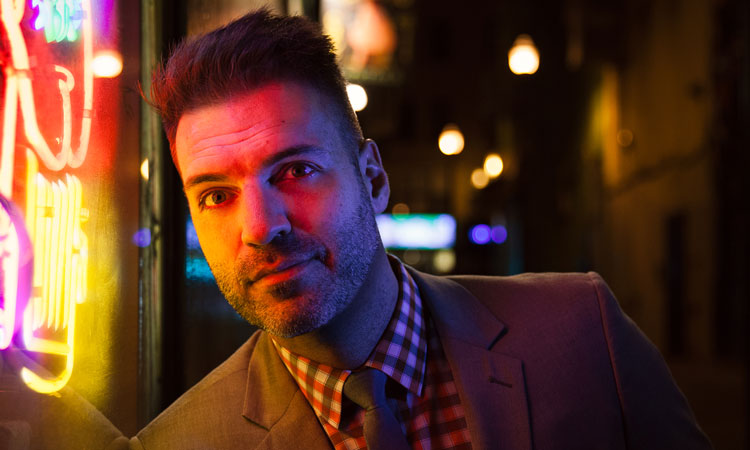 Close-up Magician
Tyler is a creator of magic and has published his material across more books and magazines than you can twerk a stick at.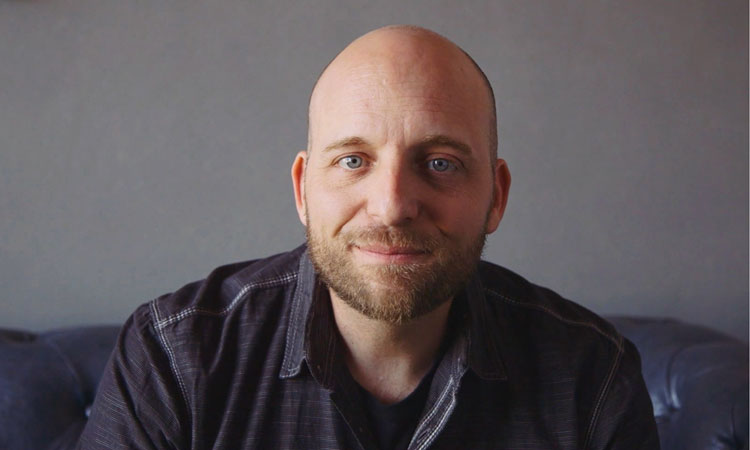 Bar Magician
Mike performs nightly behind the bar at the Magic Castle and was recently named close-up magician of the year by the AMA.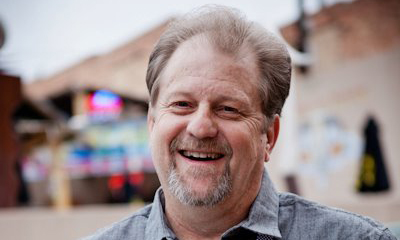 Mark Strivings
Mentalist
Mark is full-time mentalist who performs 450 shows per year. He's written over 25 books, released nearly 20 videos, and has over 60 limited-release commercial items.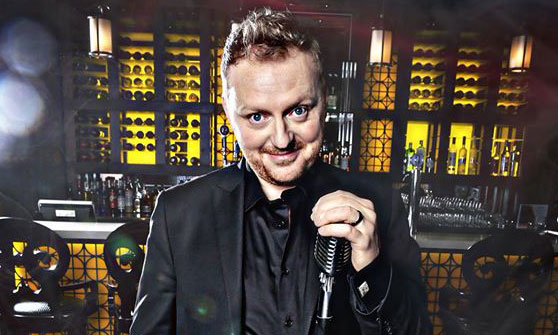 Bill Abbott
Parlor Magician
Bill is an internationally acclaimed entertainer with over 5000 performances in 11 countries. He's written 9 books and over 40 online articles.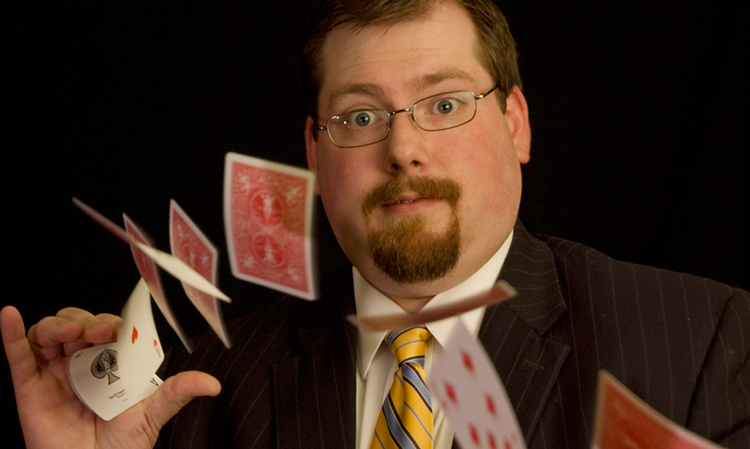 Steve Reynolds
Close-up Magician
Steve is one of magic's underground sensations. A technician of the finest caliber, his magic is powerful, deceptive, and relatively simple to perform.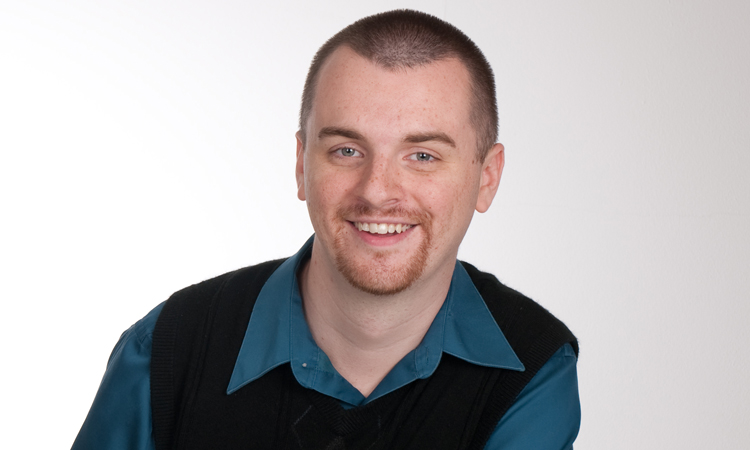 Caleb Wiles
Parlor Magician
Caleb is an author, creator, a columnist for Genii, and an all-around nice guy! Linking Ring Magazine calls Caleb "a new star on the magic horizon!"