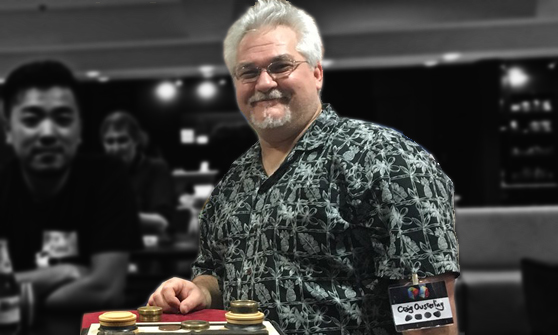 Craig Ousterling will be back as a dealer at the Rocky Magic Session!
Craig is based in San Jose, California and has been a magician for over 40 years. He started his crafting career making wooden wands for the local magic shop. From there he started working with David Nelson and Curtis Kam to make specialized Boston and Okito Boxes. After 5 years of producing and refining his boxes, he has found the way to make the perfect box.
His boxes are heavy, thick, and buttery smooth. The lid on the boxes is predominate different than others because it's sometimes heavier than the box!
This is your opportunity to see them first hand and to add one, two, or three to your collection!